Interior And Decoration Solutions
GKB Construction LLP offer interior design and decorations services in Rajasthan to our clients with prominent eager. Our design professionals are equipped to help you determine the product and design that work best for you within the colors and lighting of your surroundings. We have work with you to help visualize a design solution that aligns with your taste, space, and budget.
GKB Construction LLP provide Interior Services in which we include commercial interior designer, residential interior designer, ceiling interior designer, Kitchens interior designer and many more. We offer a complete design service with a fresh and modern approach to improve, reinterpret or style interior spaces. GKB will handle your design and decoration projects with passion, commitment, creativity and absolute professionalism.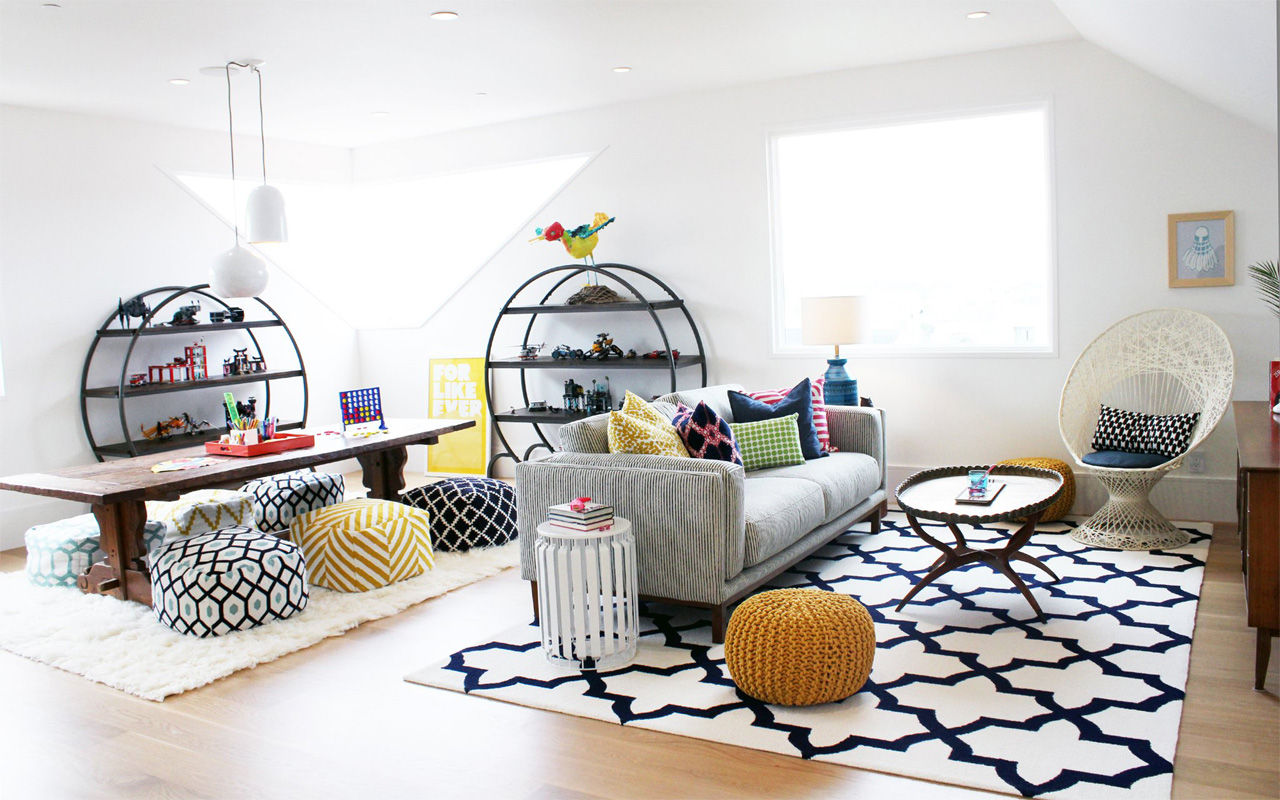 ---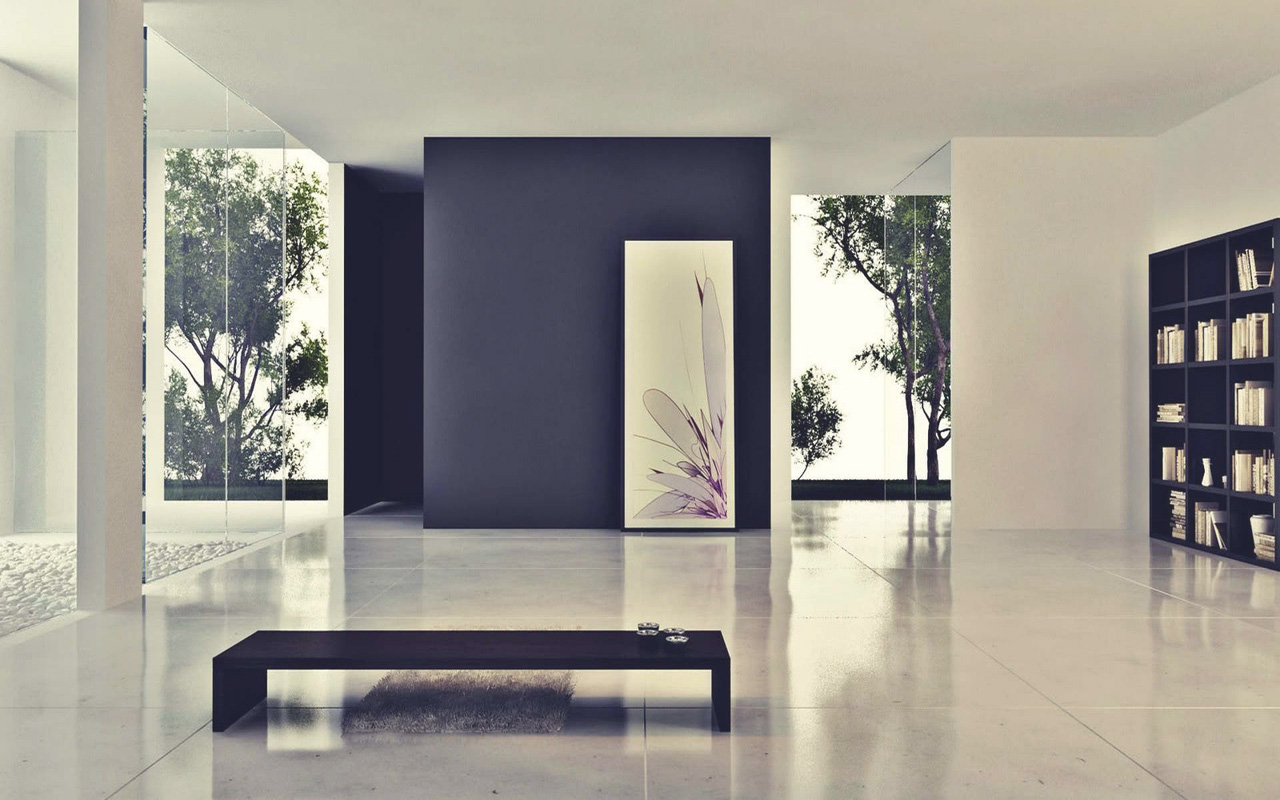 ---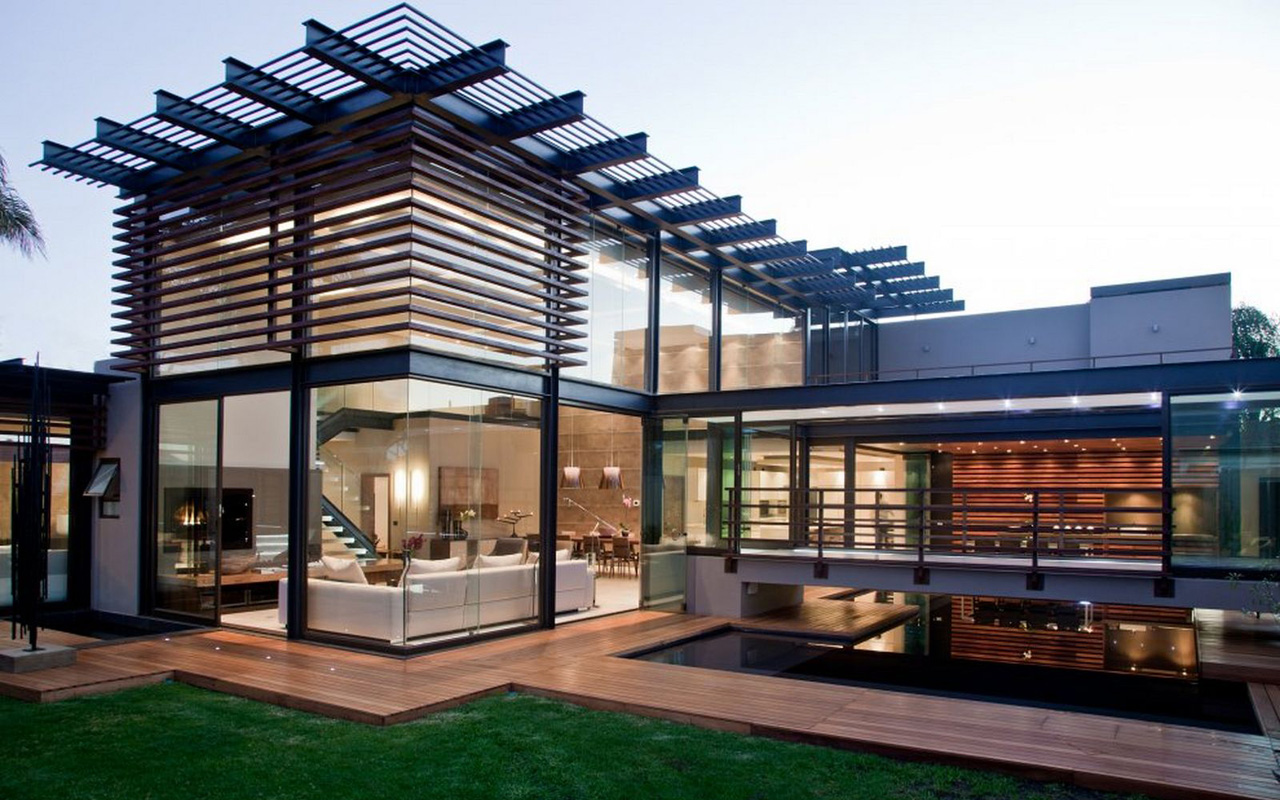 Exterior Services
GKB Construction LLP offers full exterior Construction service. which include roofing, siding, garages, painting, decks, eavestrough, and window Construction services.
Our suppliers offer many high-quality products to beautify both new and renovated houses. The entire company remains committed to making customer service and satisfaction our top priority.
GKB Contraction LLP use maximum utilization of space to make your home special and comfortable. We give reliable, timely, cost-effective Exterior construction services.