Design And Drawings Services
---
Building Floor Plans & Map Designs
GKB Construction LLP offers construction maps, floor plan, design and drawing as per customer demands. GKB Construction LLP provides a complete set of detail working drawings. All the drawings are designed & drafted by the professional team of architects, engineers, and consultants. Floor plans may also include details of fixtures like sinks, water heaters, furnaces etc.
Drawing on a scale designed for the floor plan by architecture and building engineering, shows the relationship between rooms, spaces and other physical features such as well-ventilated, maximum space usage, huge at a level of one structure. Floor plans may include notes for construction to specify finishes, construction methods, or symbols for electrical items.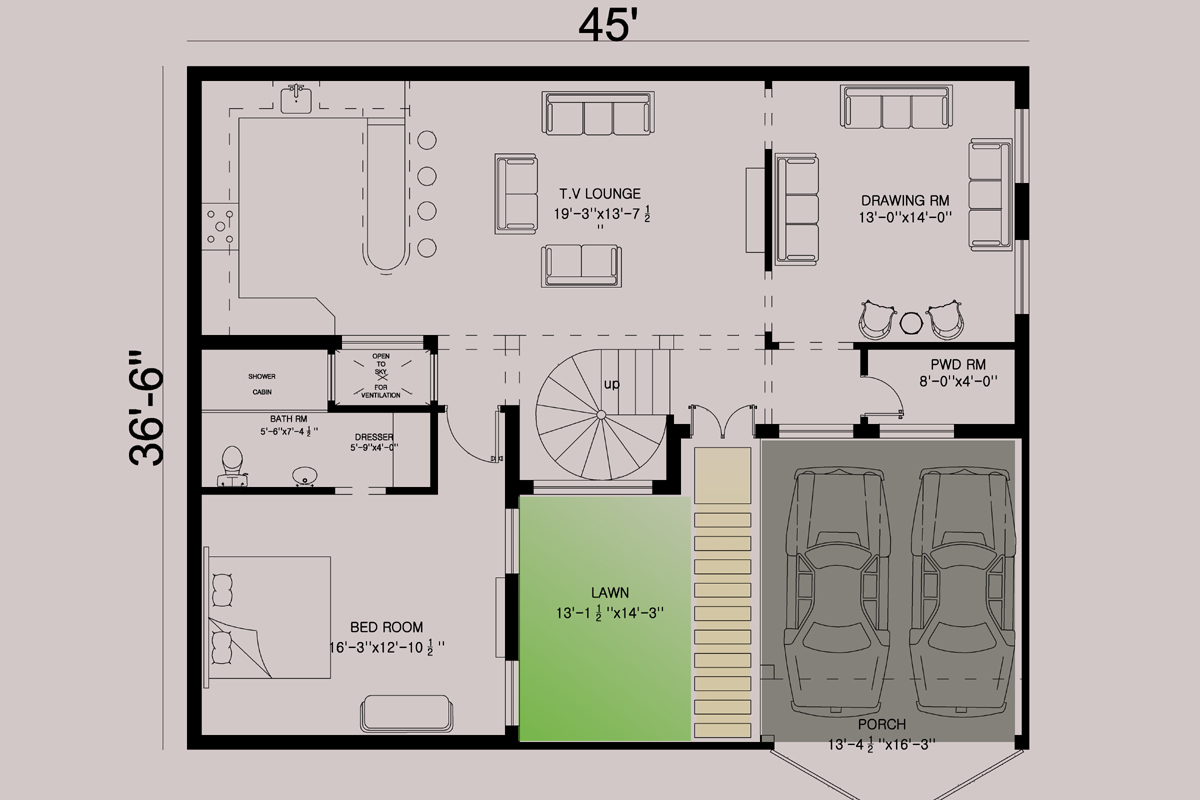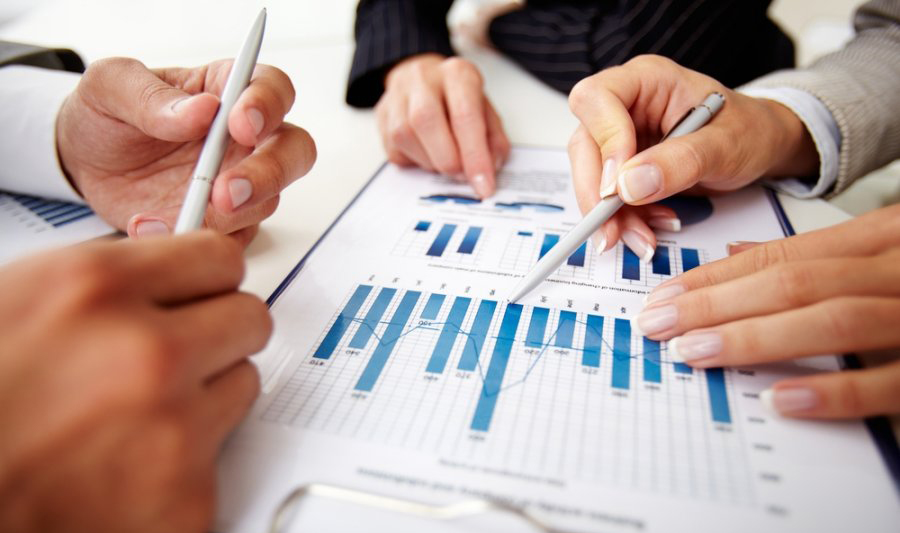 Construction Planning and Estimates
Construction planning is a fundamental and challenging activity in the management and execution of construction projects. It involves the choice of technology, the definition of work tasks, the estimation of the required resources and durations for individual tasks. A good construction plan is a basis for developing the budget and the schedule for work.
Estimating is a subset of the cost planning methodology provides only one cost structure of the project. General Contractors can raise their standard of care and deliver more to the Owner that what has been promised contractually.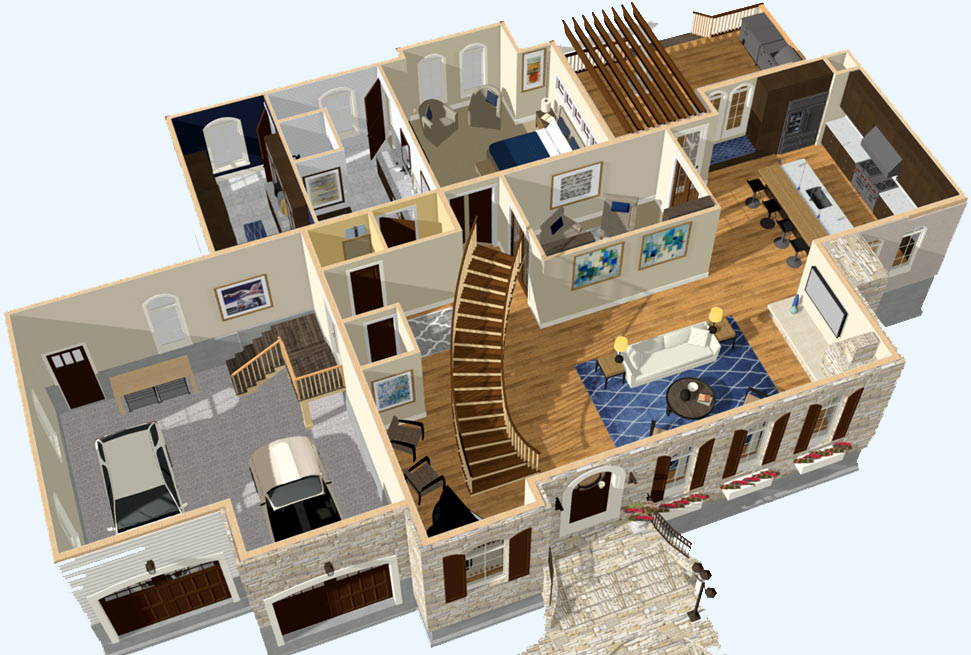 3d Interior Designing
GKB Contraction LLP completely helps you for imagine your dream interior as a professionally. Our designers are able to provide clients with the visual image of the to-be constructed building and that too without the help of any manual work. Our here all 3D Interior designs are beautifully crafted after understanding all choice and preferences from clients.
Our team of interior designers and architects coordinate every facet of your design dream, from conception to the last architectural and interior detail. We provide many options to the client so people are happy about our services.
We take your design thoughts, architectural layout and furnishings options and give your clients realistic pictures of what their final interior or exterior will look like.